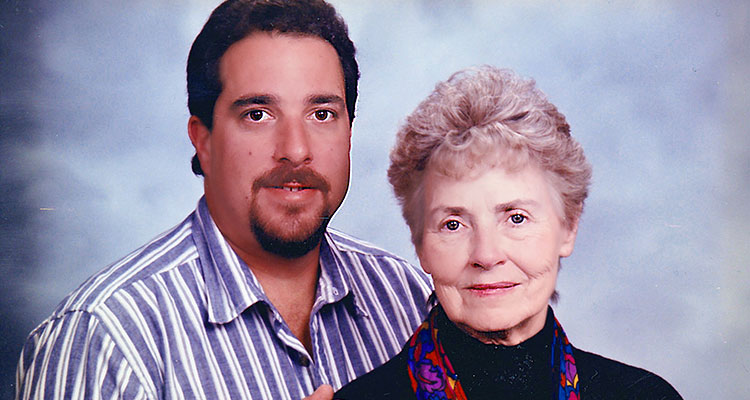 California Veteran Supply Inc. was started in 2002. We have two locations and are centrally located in California. We are a certified Small Business and a DVBE in the State of California, #29677. We are a self-certified Service Disabled Veteran Owned Small Business, (SDVOSB) with the Federal Government.
Our President is a Service Disabled Veteran who served in the Navy and the Army. She was a wave in the Navy were she received a service connected disability, and went on to join the Army after she was honorably discharged from the Navy. She served in the Army reserves locally also.
Our Principles are BJ Gardner and Forrest Stephanian. We're a Mother/Son power house team that has used the combined efforts and business skills of both to set us apart from the rest. We have forged long term partnering relationships with many of the countries leading manufactures and importers. We add more items to our supply chain on a regular basis. We distribute a wide array of products and product categories throughout the country. We are a sought after Prime contractor and Subcontractor who has a superb track record. Our business was built on the motto,  "We do what we say, and we pay our bills." We sell everything from toothpicks to forklifts and everything in between.
Give us a call and we can give you a competitive quote.