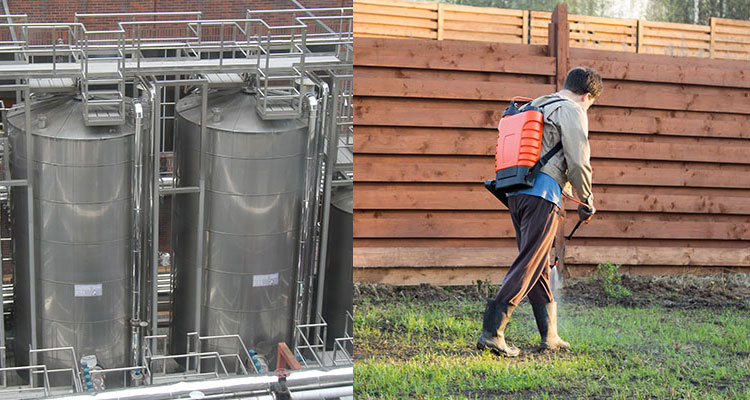 Herbicides/Pesticides/Insecticides:
We carry all of the Herbicides, Pesticides and Insecticides available for safe use on the market. California Veteran Supply is a licensed Herbicide, Pesticide and Insecticide dealer. We have a licensed dealer agent on staff and available. We have contracted PCA 's available to write recommendations anywhere in the country. We are an authorized distributor for all of the major suppliers in the country. We currently hold the mandatory Herbicide and Insecticide contract for the entire State of California. If you need if we have it.
Give us a call and we would be glad to offer you a quote. 888-602-7959
Crop Production Services
Wilbur-Ellis Company
Helena Chemical
Cygnet
Dow Agri Science
Dupont
SePro
Monsanto
Bayer
Sygenta
Water Treatment:
We carry many of the water treatment chemicals needed to keep large facilities boiler plants, waste treatment and water treatment plants operating and at peak performance. We are authorized distributors for; Univar, Sierra Chemical, Ecolab, Nalco, and others.
Nalco
Univar
Sierra Chemical
CHEMTRADE
Brenntag Chemical
Garret-Callahan